Tim Bagley was born in Minneapolis, Minnesota, grew up in Madison and Trempealeau, Wisconsin, and Niles, Michigan, before moving to Southern California when he was 17 years old to perform with The Young Americans, while attending California State University, Fullerton. He's the son of Carol and Elwyn Bagley, and has four siblings, Anne, Patrick, Kathleen (Kit), and Daniel.
After College came a string of odd jobs, a Mitzi Gaynor dancer, a "Kids of the Kingdom" performer at Disneyland, a page at Paramount studios, a butler at the Playboy mansion, a reader at a court reporting college, an assistant to Cathy Rigby, and a phone answering service operator for two pimps named T-99 and Blueberry Muffin. At the same time he was taking acting classes with Gordon Hunt, Nina Foch, and Howard Fine, eventually finding his way to the prestigious comedy and improvisational company, "The Groundlings," where he wrote and performed from 1990 through 1995, winning two L.A. Weekly awards.
In 1993 Fern Champion and Mark Paladini cast Tim in his first feature film, "The Mask," with Jim Carrey, and they also cast him in his first television show that same year, "Daddy Dearest," with Richard Lewis and Don Rickles. Tim's first job as a series regular on a television show was in 1995 on Howie Mandel's "Sunny Skies," for Showtime.
Tim has been a series regular, recurred, and guest starred in multiple television shows, including: "Teachers," "Grace and Frankie," "Will & Grace," "Roseanne," "One Day at a Time," "Mom," "Mr. Robinson," "You're The Worst," "New Girl," "Transparent," "Baby Daddy," "The Comeback," "Episodes," "Workaholics," "Web Therapy," "Grimm," "2 Broke Girls," "Shameless," "S#*! My Dad Says," "Southland," "Monk," "Wanda Does It," "The Court," "Curb Your Enthusiasm," and "ER."
Some feature film highlights include: "Fishbowl California," "Imperfect Sky," "This Is 40," "Blind Malice," "Knocked Up," "Operation: Endgame," "Employee of the Month," "Finding Bliss," "Accepted," "The Day After Tomorrow," "The Fluffer," "Happy Texas," and "Austin Powers: The Spy Who Shagged Me."
For a more extensive look at Tim's film and television history - IMDb.com
Tim has written and performed three one person shows. His current show, "No Actors Allowed," is about navigating his way through the humiliations of being a working actor in Hollywood. "Clean Boy Dirty Stories," is about his time working as a butler at the Playboy mansion, and "Happy Hour," is about his family, and won the Jury award for best one person show at the U.S. Comedy Arts Festival in 1999.
Tim continues to work onstage in such productions as "Vanya and Sonia and Masha and Spike," at South Coast Repertory, "Stage Kiss," at The Geffen Playhouse, "Under My Skin" at the Pasadena Playhouse, "Underneath The Lintel" at Santa Barbara's Ensemble Theatre, Rogue Machine's "Four Places," winning Drama Critics Circle, Garland, and Ovation awards, and "The Receptionist" at the Odyssey Theatre, and he created "The Captain," for the long running spoof, "Beverly Winwood Presents," with Jennifer Coolidge, Melissa McCarthy, Mindy Sterling, Michael Hitchcock, Cheryl Hines, Paul Reubens, Jim Rash, Nat Faxon, and other Groundlings all stars.
Tim continues to be a regular contributor to the LA alternative comedy and storytelling shows, "Uncabaret," "Say The Word," and "Rant and Rave."
Tim is proud of his work with the Los Angeles LGBT Center, their Transitional Living Program, and their youth development and mentoring program, LifeWorks. He has volunteered with the Lockwood Elementary School, The Los Angeles Mission, Project Angel Food, and "Stars For Stripes," entertaining the US military troops overseas in Iraq, Kuwait, Honduras, and Cuba.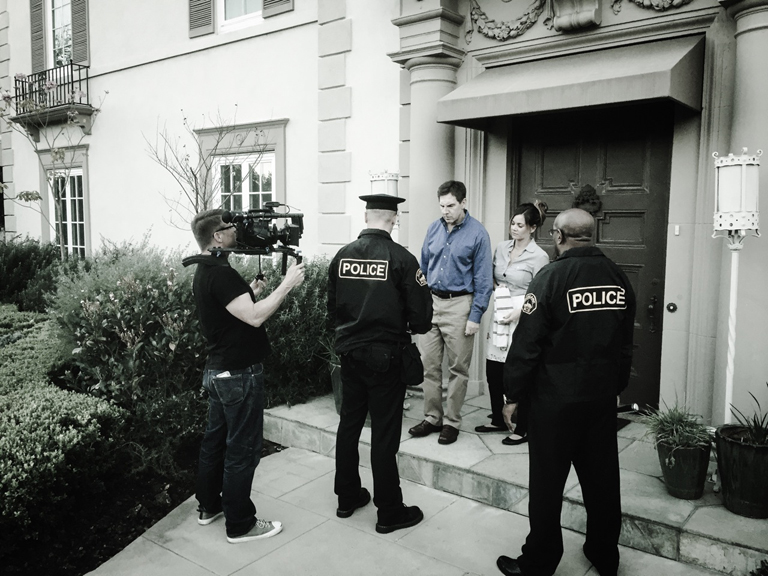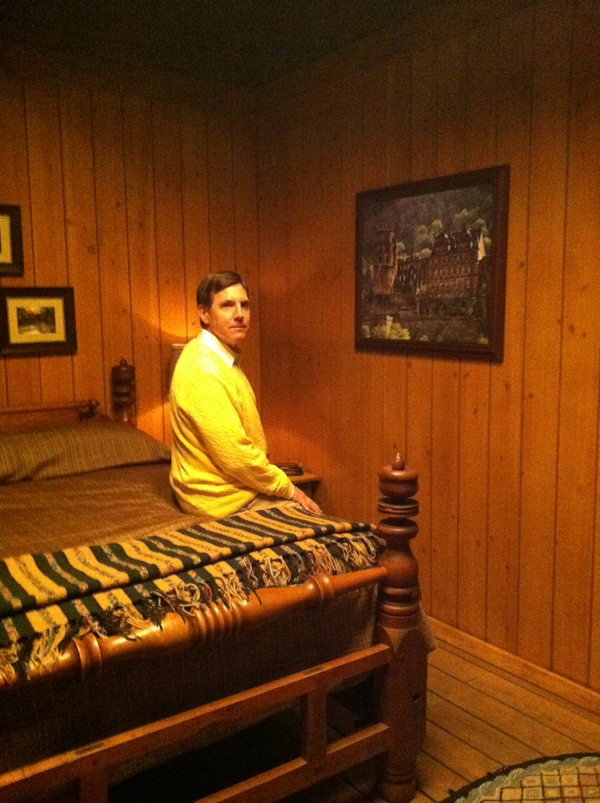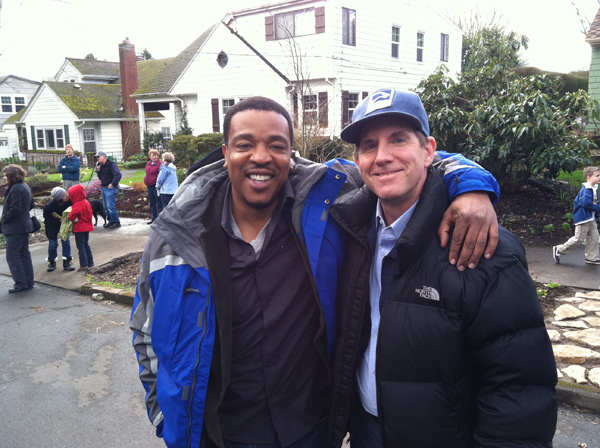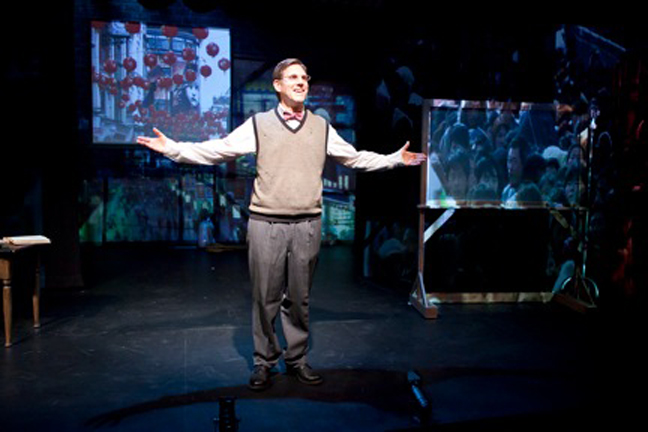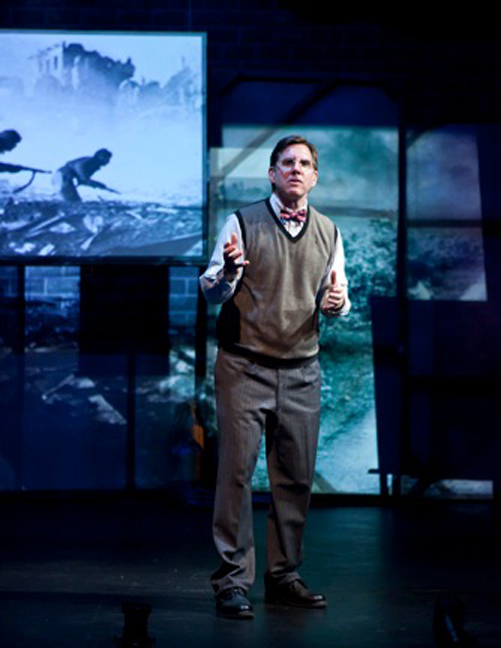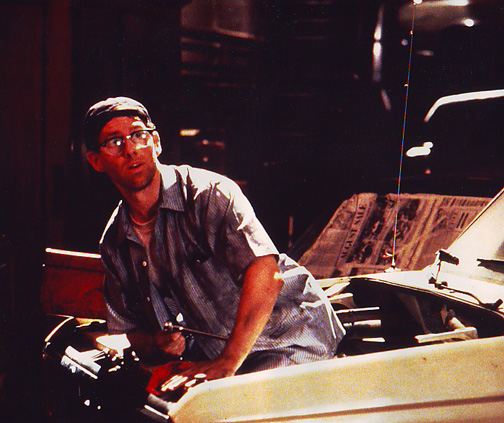 CONTACT
For autograph inquiries, please send a signed and self-addressed (SASE) envelope to the Artists & Representatives address listed below. Thank you kindly!
Artists & representatives
6100 Wilshire Blvd.
Suite 1500
Los Angeles, CA 90048
323-655-1313